Past performance, success, and failures can be a great indicator of a future marketing campaign's direction. In other words, you can use past events to see what works for your brand and customers and what doesn't. So, the question is, how to market an event using historical data?
We live in a data-driven world. An entity must direct all available resources, including information, to efficient and effective use to gain a competitive advantage.
Sure, historical data is not enough on its own. But it provides a solid base for developing a successful event marketing campaign. The general rule of thumb is that the more information you have at hand, the better your chances of coming to the correct predictions.
The Concept Of Predictive Analytics
Predictive analytics is a general term used in a variety of industries. To connect it to our research question, how to market an event using historical data, we can explain it in the following way.
Predictive analytics refers to gathering past event's data, analyzing this information, and using it to forecast future events.
Collecting information is not an easy task. But keep in mind, that's not where it ends. You also need to manipulate or structure this information to be helpful and used as reference points.
According to Zion Market Research, the global predictive analytics market was valued at approximately $3.49 billion in 2016 and is expected to reach about $10.95 billion by 2022. With a CAGR of around 21%, many companies will use this science to generate future insights with a significant degree of precision. So, why not use this potential?
How To Market An Event Using Predictive Analytics?
Say you have an upcoming event. If you are willing to use social media platforms as marketing channels, you can look at your last campaign. Which posts were most impactful to your target audience? Is there a specific social media platform that generated the most leads or conversions?
If Facebook posts were more effective than tweets, you could redirect your resources in the next campaign. After all, there is no point in spending your time and money on a platform if your potential visitors don't find it appealing.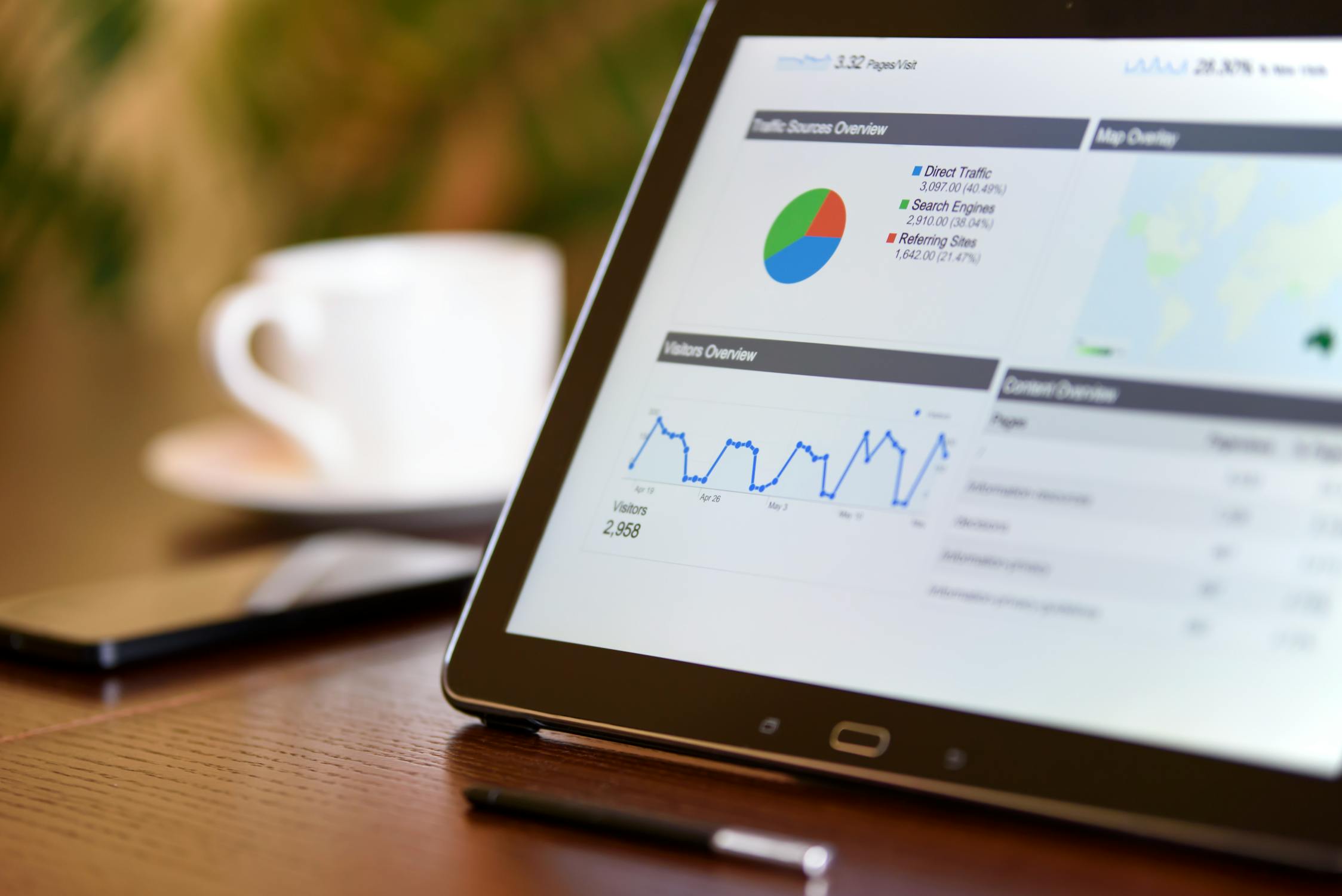 You can even go further and compare two or more previous events. If you have posted the same content in a different period, you can determine which one generated a higher return.
For instance, your CTAs might generate more responses at the beginning of the promotion, with the early-bird discounts. However, your target audience might respond better at the last moment if you manage to create FOMO. So, it all depends on your business and customers.
How To Market An Event Without Historical Data
Now, the only question left is how to market an event using historical data if you have no experience in the niche? What happens when you are hosting your first event?
You can use social media platform's built-in analytical tools, such as Facebook or Twitter, to spot when your target customers are most likely to respond to your content or posts. When are they most active, and to what type of posts do they respond? Should you focus more on visual content, such as images and videos, or texts, such as educational tips or guides?
With this information in hand, you will be able to create content that grasps your customer's attention and provokes action.
You get the overall idea. So, let's get into more details on how to market an event using predictive analytics. Which tools and methods should you use, and how can they assist you on your quests?
Predictive Analytics In Event Marketing
Event marketers have one specific goal when using predictive analytics. They aim to exploit patterns contained within past events' data to detect risks, spot and capitalize upon opportunities. For this cause, they use different technologies and methods, such as:
Big Data
Data Mining
Statistical Modeling
Machine Learning
Assorted Mathematical Processes
However, a successful predictive analytics model is a flexible solution that's highly dependent on your company's mission and goals. So, you are the only one who can answer how to market an event using historical data.
First, you need to determine various behavior factors, and only then can you identify and analyze the relationship between the two.
At this point, you must make sure to collect and measure the right information. For instance, if you want to add new customers to your email newsletter, you should focus on capturing referring URLs for each of those signups in the past.
Another example would be for your eCommerce shop. Say you want to use social media event marketing campaigns to sell products or services. In this case, you will need to measure how many customers came from social media posts, how many of them browsed through your site, and how many actually made a purchase.
Predictive Analytics Tools
You can use different templates to transform past and current data into actionable insights, including:
Predictive Maintenance Model
Quality Assurance Model
Customer Lifetime Value Model
Customer Segmentation Model
When it comes to tools, you can use Google Analytics, Facebook Page Insights, and Twitter Analytics to measure customers' interaction on those platforms. You can also use MailChimp or one of its competitors to automate and optimize the email campaign regarding your upcoming event.
However, if you want to answer how to market an event using historical data, you will probably need more advanced tools. At this point,  you will need an external developer, such as Acxiom, Information Builders, or SAS Institute to provide these in-depth insights.
The Takeaway On How To Market An Event
There is no one correct answer on how to market an event in 2021. As the event marketing industry becomes more competitive, entities explore different options to create and maintain a competitive advantage. One excellent example is the use of historical data to provide actionable and in-depth insights for future event marketing campaigns.
A well-structured predictive analysis can help you and your team spot what works for your brand and what doesn't. In turn, you will effectively determine what to include or further emphasize and what to reduce or altogether avoid for upcoming events.