An event promotion timeline is what separates a successful event marketing strategy from a non-successful one. The key element in this tool is planning, as one of the primary management functions.
In general, planning allows for the execution of projects, along with control for a job done. Therefore, you can use an event promotion timeline as an incentive for your team to work harder and be better oriented towards achieving the company's goals. Better yet, that's not all of the benefits that the marketing timeline has to provide.
Why Does Your Team Need an Event Promotion Timeline?
An effective event promotion timeline is an essential tool for communication in today's competitive marketplace. It puts your team on the same page as it presents all upcoming projects, events, or campaigns. If you have several departments, the event promotion timeline will allow them to plan and align their work and resources. Then, you can all work your plan together.
An event marketing timeline also maps out the deadlines so that no one is late with delivering his/her part of the job. Each team member can then be less stressed as he/she can finish what needs to get done for a specific project in time.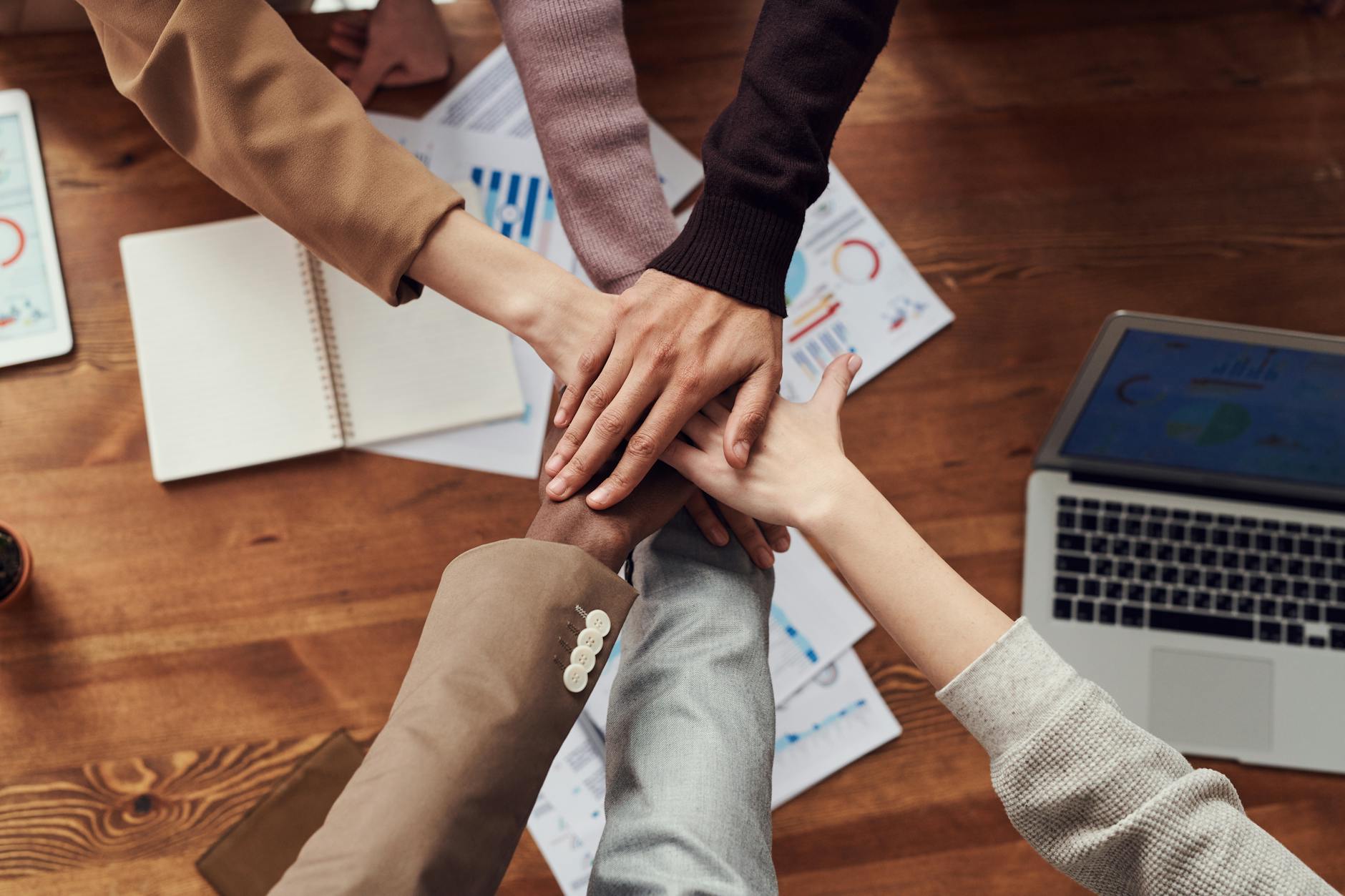 Finally, an event promotion timeline can assist your team in future planning. It allows them to quickly spot critical areas of operation and adjust the marketing plans for upcoming events.
So, the only question left is where to start and properly structure your event promotion timeline to be useful for your team?
How to Create an Event Promotion Timeline?
The best way is to start with an annual marketing timeline as a base for all events or mini-projects for the upcoming year. At this point, you will need general information for each event, such as the title, the goal, team, budget, and other resources required. Then, you can focus on a specific event.
An event promotion timeline allows you to use the right resources and tactics at the right time. For instance, there is no point in issuing a press release a few days before your event. At this time, it will not achieve the effect it's supposed to.
For this reason, we have broken down the event marketing timeline into several periods and proposed practical actions for each.
Four Months Before the Event
Good planning starts approximately 16 weeks before the event. At this point, the public isn't aware of your event. So, it's the perfect time for the backstage preparations in the event promotion timeline, such as finding a venue, sponsors, or setting up an event page, as part of your social media event marketing strategy.
Once you set up the base, you should inform your potential clients of the date and time of your event. If you don't start selling tickets this early on in the process, you can publish the date when registration opens instead.
You might also contract influencers or other third parties to begin the promotion and start tracking their progress. Then, it's the perfect time to post a teaser of your event.
Three to four months before the event is the perfect time for an email campaign. At this point, you can reach out to all your past attendees. You might also consider early bird ticket discounts or similar promotions. Fourteen weeks before the event occurs is also the best time for a press release, SEO marketing, and paid advertising.
Three Months Before the Event
Once you've officially launched your event, you should pursue strategies to demonstrate its value in the event promotion timeline. At this point, you can highlight speakers, upcoming topics and even create FOMO.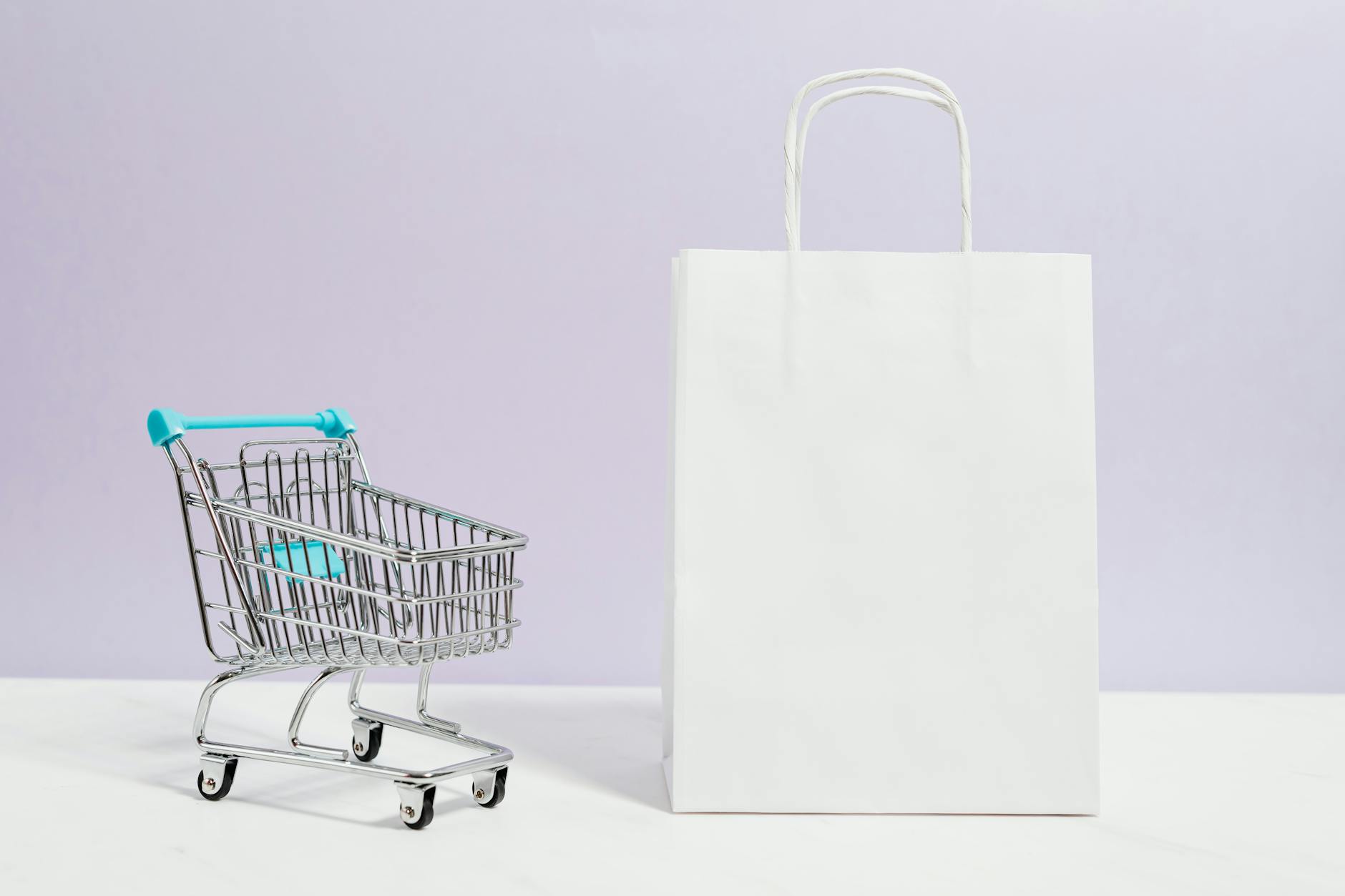 You can use your blog or social media accounts to attract your audience or send personalized emails to your potential attendees. To do so, you will need to segment and analyze your customers.
According to HubSpot, segmented and targeted emails generate 58% of an online business' total revenue. If you store this data of what works and what doesn't for your audience, it will also assist you in future campaigns. For instance, you can reallocate your budget, cut down the ads that don't work in practice, and use it for better purposes.
Two Months Before the Event
As you come closer to the event date, you should aim to create urgency. All blog posts and paid ads should inform your potential attendees that time is running out. When one sees your marketing content, he/she needs to think, "I cannot miss this event," so they purchase right away.
At this point, you can offer some limited promotions with no specified expiry date to further keep your customers on the hook. You might also use guest posts or influencers providing special deals.
Approximately six weeks before your event, you can also incorporate retargeting into your event promotion timeline. You can also reach out to the people who have started the purchasing process but left halfway through.
A Month Before the Event
With only a couple of weeks left until your event, it's time for the last push. You need to direct all resources to urge potential clients to purchase or register before it's too late.
Within your "last call" in the event promotion timeline, you can ask confirmed attendees to promote to their friends or family for a prize or a discount for promotion. You might also incorporate sales-focused messages with direct calls to purchase your final emails, social media, or blog posts. Last but not least, you can reconnect with the influencers or other affiliates, offering them a complimentary ticket or other rewards.
Event Promotion Timeline as Means for Future Success
An event promotion timeline can prove as an essential tool for success. After properly planning future activities, a marketing team can better execute their tasks. What's more, a company can use the event marketing timeline to control and correct future actions.
Still, it's necessary to use the proper tools and tactics at appropriate times before the event. After all, marketing efforts reach their maximum potential only when properly implemented, to the right audience, and at the right time. We hope you find the suggestions mentioned above helpful in creating your event promotion timeline.